#FRPT2021 Ambassador Programme
WILL YOU BE OUR NEW AMBASSADOR?
JOIN THE #FRPT2021 CONVERSATION!
FRPT looks to build a worldwide organisation of scientists and professionals interested in FLASH Radiotherapy and Particle Therapy.
We will bring together researchers and students with professionals working in clinical oncology (clinicians, medical physicists, dosimetrists, radiotherapy technologists, and nurses) and industry, and provide a multidisciplinary forum  to discuss the latest developments in FLASH Radiotherapy.
But you don't have to wait until the Conference in December, to be part of the discussion! Lead the #FRPT2021 conversation and be at the core of this newly created pioneering community, by becoming our social media ambassador.
We are looking for engaged individuals who are interested in the FRPT topics, active on social media and ready to spread the word before and during the Conference.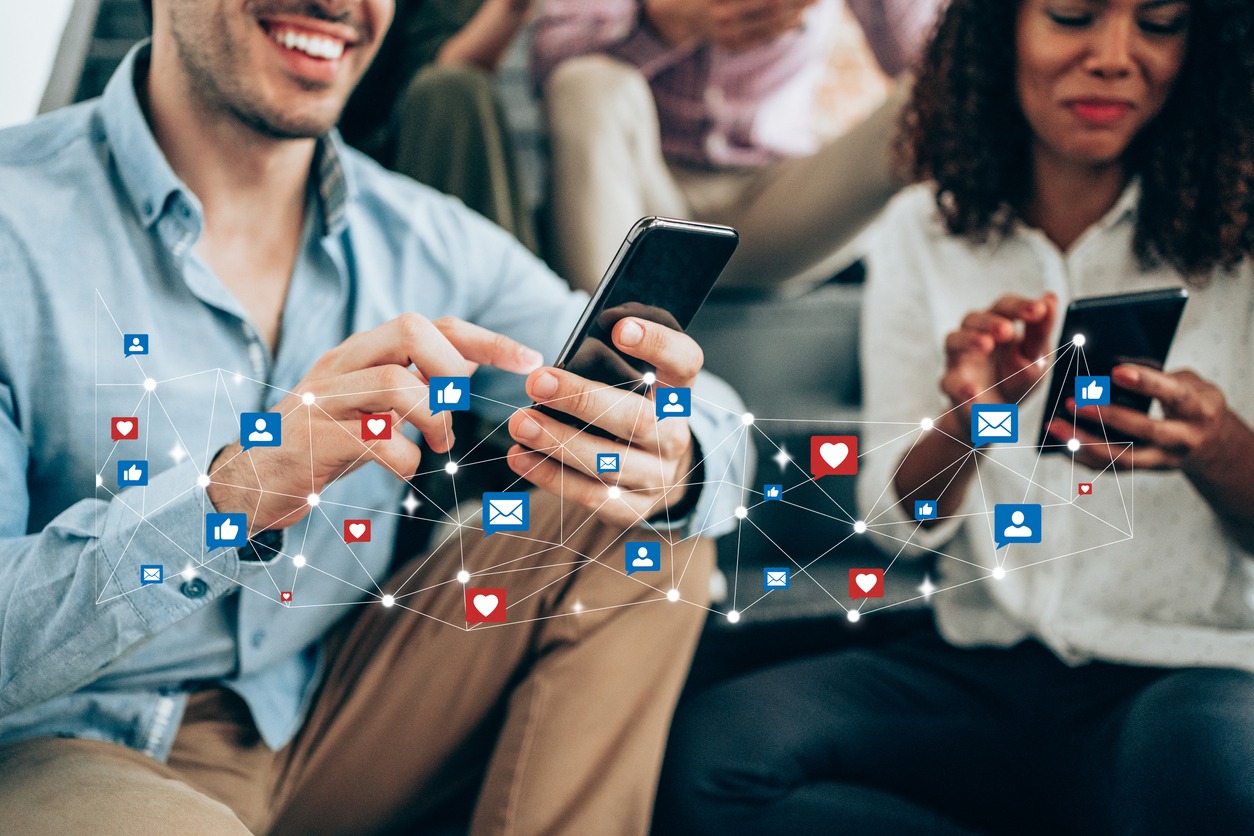 What does it mean to be an FRPT 2021 ambassador?
As an FRPT 2021 Social Media ambassador you will tweet/post before and during the Conference on FRPT lectures/topics/tracks you are personally interested in.
What are the benefits for our ambassadors?
Apart from being at the center of a newly formed international community in an exciting new area of research, trials and treatment, FRPT Social Media ambassadors will receive recognition and extra exposure through the conference channels, if yuo are among the Top Social Media influencers, you will win attractive prizes:
1st Place:

free registration for FRPT 2021 + free registration for the next meeting + 100€ voucher

2nd  Place:

free registration for FRPT 2021 + free registration for the next meeting + 50€ voucher

3rd Place:

free registration for FRPT 2021  + free registration for the next meeting.
Time Requirements:
In the months before the conference: The role does not require any more than a total of 2-3 hours a month of your time.
Onsite: The role will not require more than an hour in total per conference day.
Please note: Aa an ambassador, you will have our Social Media manager's full support and can request assistance with any type of media content created (e.g. video editing/posting/short briefing meetings, etc.)
Further details on the Social Media Ambassador Role: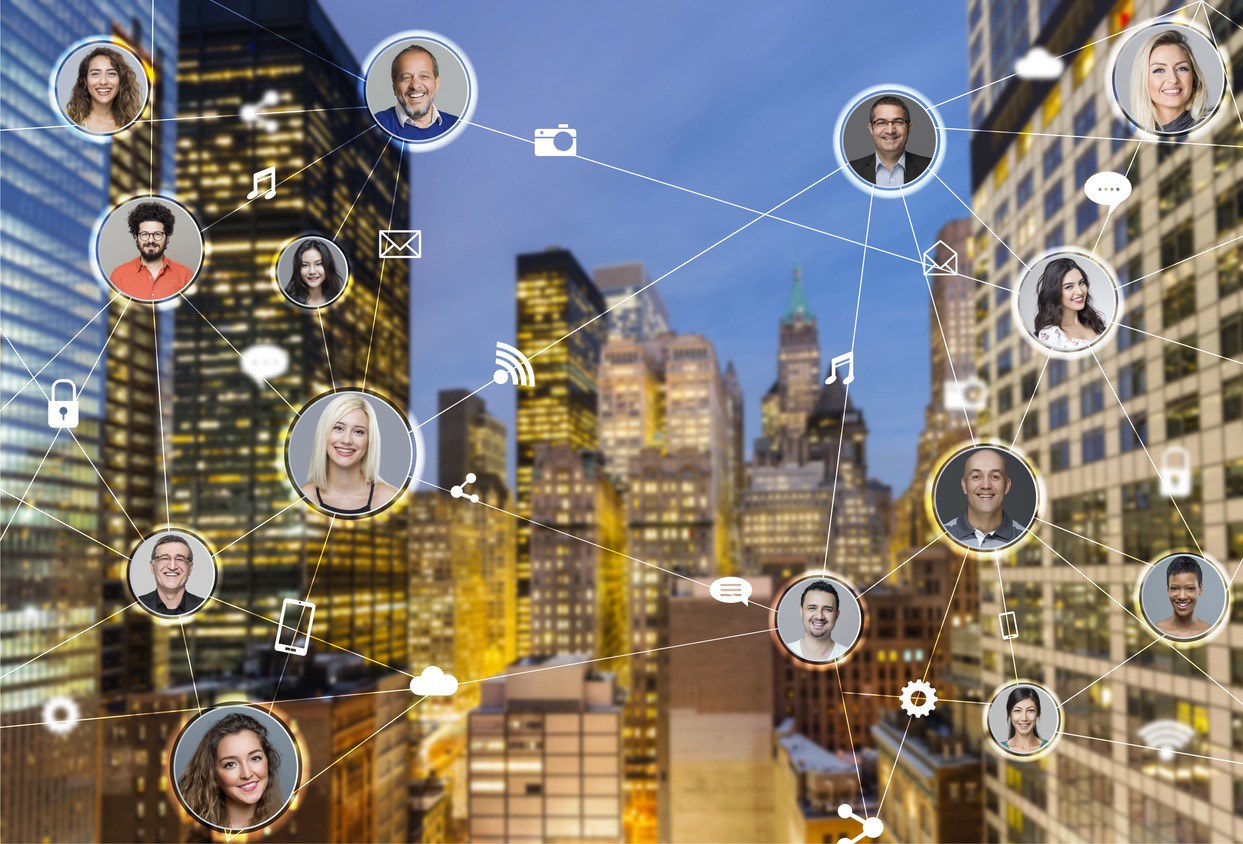 Actively use the congress hashtag in FRPT-related posts – promoting the use of #FRPT2021 before, during and after the Conference.
At the beginning of each month leading up to the event, you will receive an e-mail with marketing materials to share, including relevant deadlines and social media tips from rnaumova@kenes.com – our social media manager.
Post at least twice a month leading up to the Conference – either suggested content by our social media manager, or posts of your own. You can decide which part/programme feature/benefit of the Conference you'd like to post about.
Be active during the event – some optional activities below:

Live tweet from scientific sessions, tweet opinion posts, re-tweet important updates from the FRPT channel
Reach out to speakers of choice and conduct interviews with them after sessions (with the support of the onsite FRPT social media representative)
Share a short video of yourself wrapping up 1 or 2 conference days
Encourage your followers to share their experiences with FRPT.
Optional: Share a short video of yourself about why you are attending the Conference and/or publish a quote answering the question:

 "What makes FRPT unique?"
 "What are you looking forward at #FRPT2021"