MedAustron Ion Therapy Center Tour
FRPT 2021 Participants will have the opportunity to visit virtually one of the most cutting-edge centers for cancer treatment and research – MedAustron – and ask questions to the specialists working there live, during the Conference in December.
Planned MedAustron activities include: 
About MedAustron Ion Therapy Center
Location
MedAustron, the center for ion therapy and research is located in Wiener Neustadt in Lower Austria, about 50 kilometers south of Vienna.
Description
MedAustron in Wiener Neustadt is one of the most cutting-edge centers for cancer treatment and research. It opens up new opportunities for fighting cancer diseases by treating patients with an innovative form of radiation therapy: the so-called Ion Beam or Particle Therapy. MedAustron is one of few synchrotron-based facilities worldwide to offer both, Proton- and Carbon-Ion Therapy.
Proton- and Carbon Ion Therapy is especially effective for treating tumors close to radiation sensitive organs, as it significantly reduces the radiation of the healthy tissue in front of the tumor, and almost completely spares the sensitive tissue behind the tumor. Therefore, side and long term effects can be reduced and the radiation dose for very aggressive tumors can be increased.
MedAustron treats tumors which are resistant to conventional irradiation, have recurred after conventional radiotherapy or tumors in delicate anatomical structures. It is important to understand that Proton- and Carbon Ion therapy is indicated for primary tumors that are still localized (and have not yet spread or metastatized). It is a complementary form of cancer treatment and in general does not replace surgery or chemotherapy.
The most common indications treated by MedAustron to date have included brain tumors, tumors of the skull base or the spinal cord, pediatric cancers and re-irradiations, furthermore also gastrointestinal tumors and prostate cancer. Over the following years the range of indications will be broadened steadily and treatment options will be expanded accordingly.
At MedAustron, patients get outpatient treatment with daily irradiations over a period of several weeks.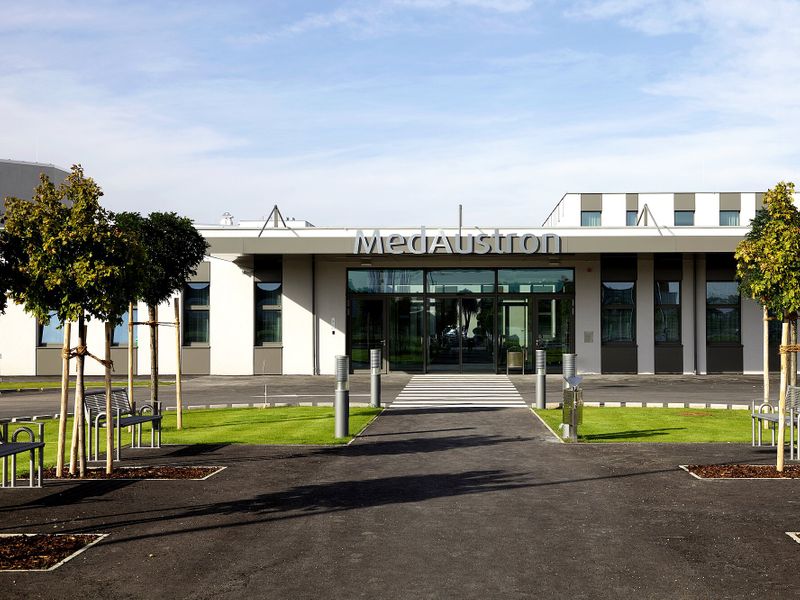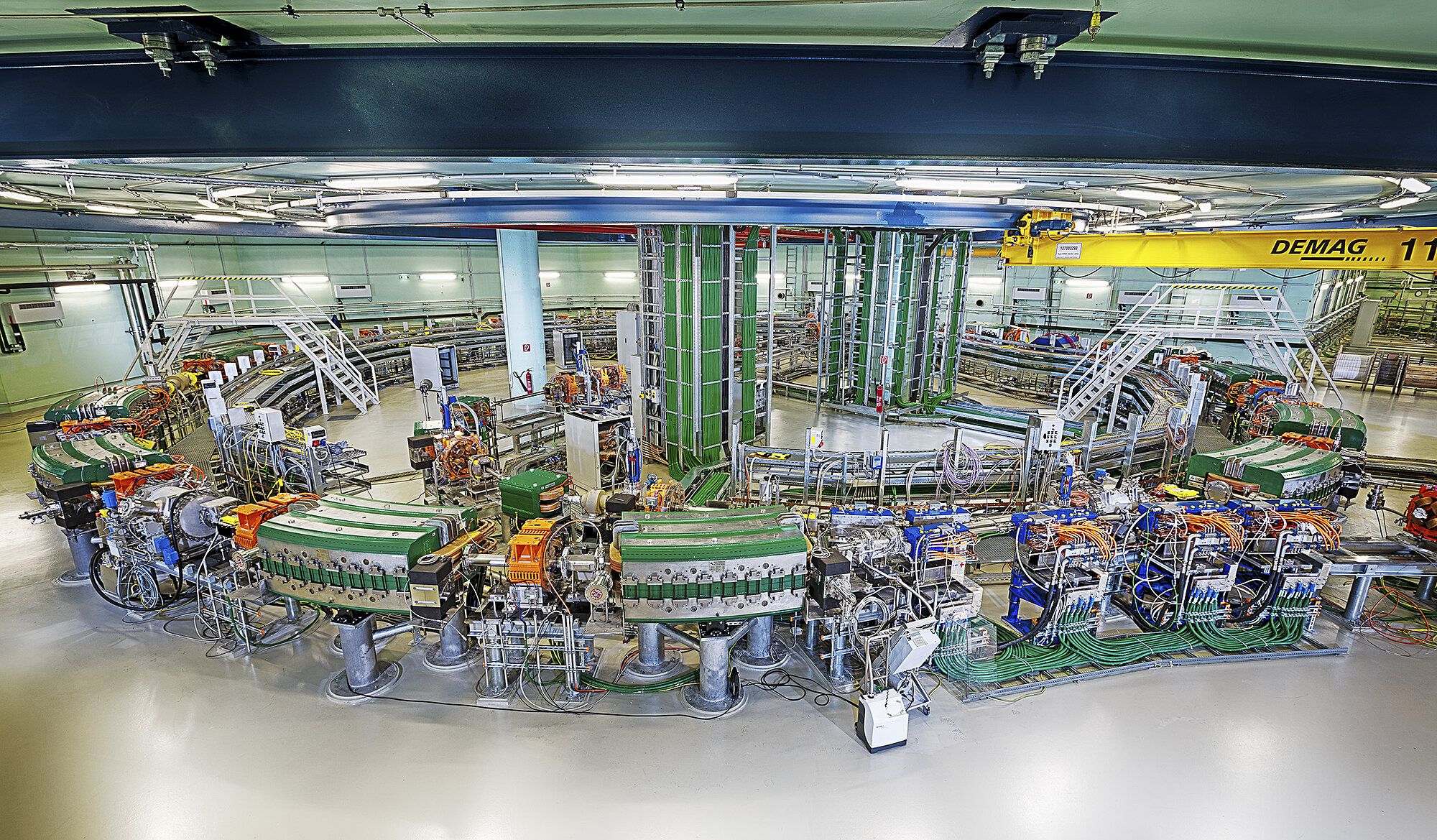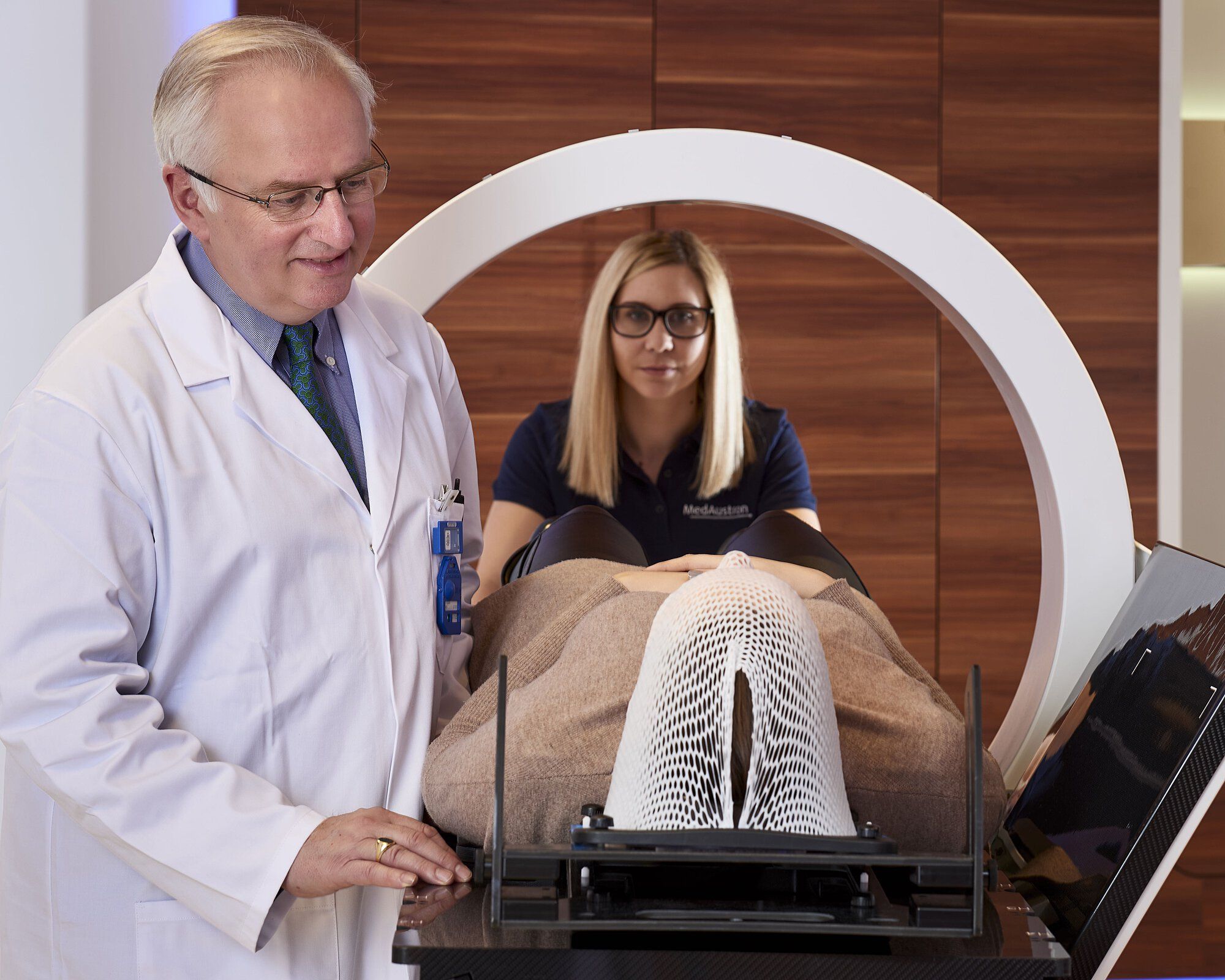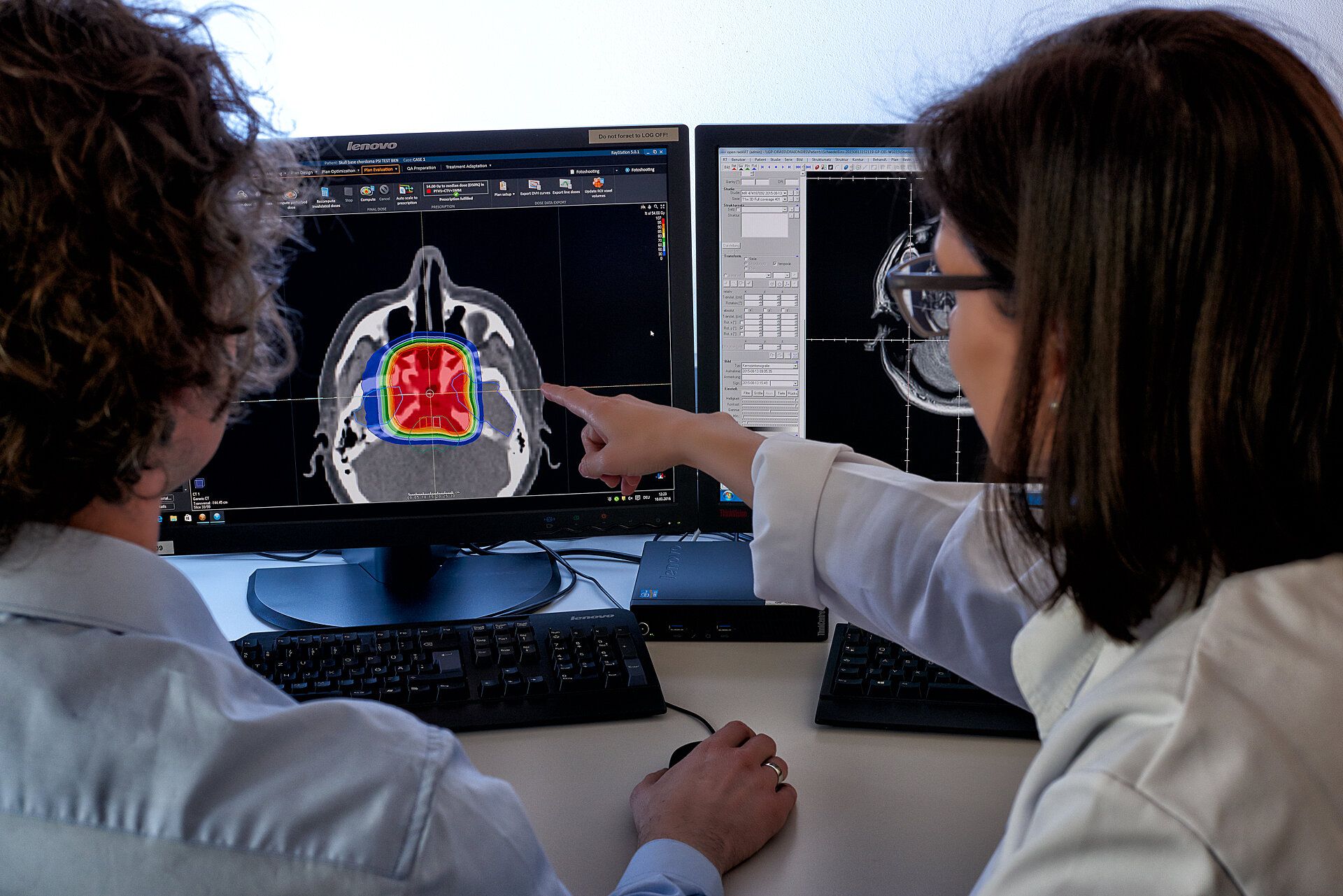 ACTIVITIES DURING FRPT 2021:
Virtual Tour through MedAustron
All Conference participants are invited to attend a virtual tour of the MedAustron Ion Therapy Center, available for viewing on demand during the Conference days.
Duration: 90 Minutes
Pre-registration: The virtual tour will not require pre-registration to attend
Programme:
Introduction by the directors
Injector Hall
Linear Accelerator Bunker
Synchrotron Hall
Gantry
Accelerator Control Room
Treatment Planning
Clinical Treatment
Non-Clinical Research
Non-Clinical Research: Biology Labs
Live Q&A with MedAustron specialists
Thursday, 2nd December 2021 – 16:40 – 17:10 CET
All Conference participants are invited to join a live Q&A session with the below three MedAustron Specialists during the second Conference day.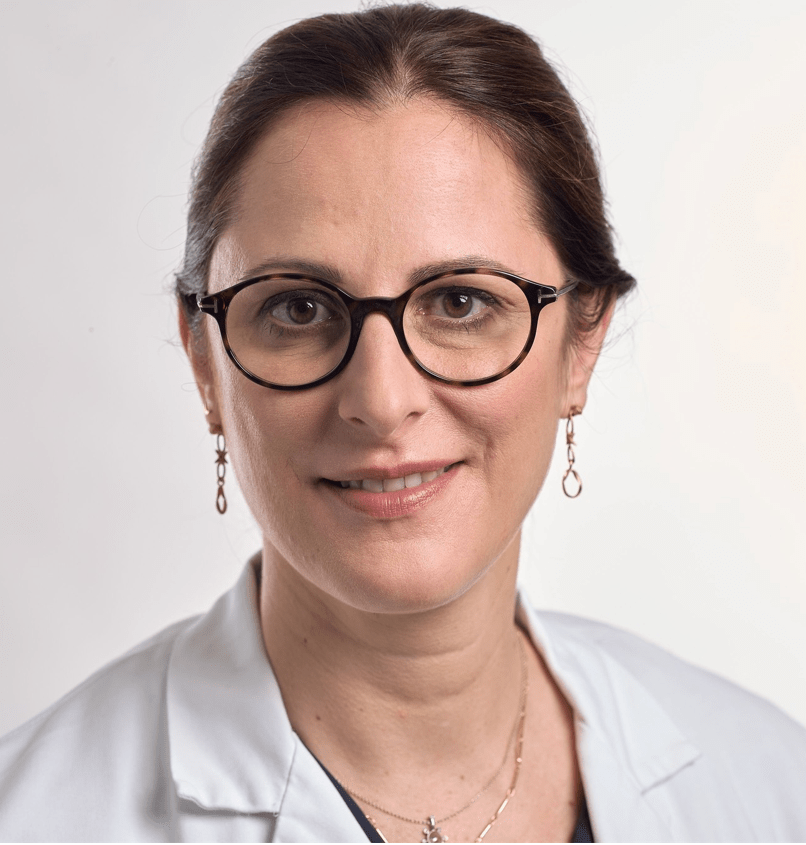 Carola Lütgendorf-Caucig
MedAustron, Austria
Radiation Oncology Specialist, Director of Pediatric and CNS Particle Therapy, Deputy Clinical Director
Since finishing her medical studies at the University of Vienna and Humboldt University of Berlin in Germany, Carola Lütgendorf-Caucig has successfully accomplished a Master in Public Health at the University of Vienna and a MBA from the WU Executive Academy in Vienna. Her passion for radio-oncology has led her to complete as a specialist in radio-oncology and radiotherapy. She went on working as a senior physician for radiotherapy-radiooncology, and lead the working group for bronchial carcinomas and lymphomas at the AKH Wien. In 2016 she joined MedAustron as a radio-oncologist, leading the working groups in CNS and pediatrics. Since 2018 she has taken the role as Deputy Clinical Director at MedAustron.
Carola Lütgendorf-Caucig
MedAustron, Austria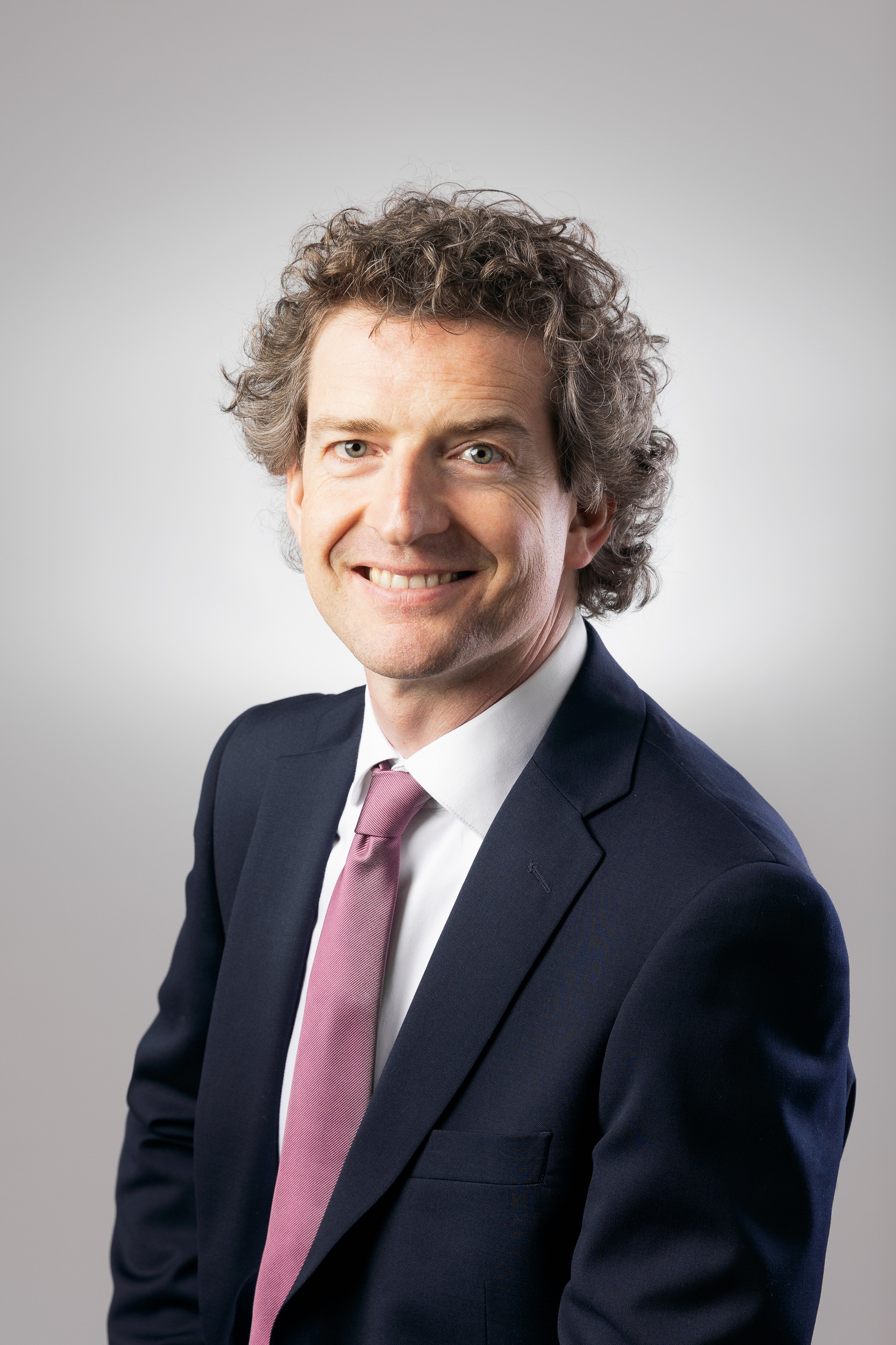 Markus Stock
MedAustron, Austria
Head of Medical Physics
All his professional career Markus Stock dedicated to improve treatment outcome of radiotherapy for cancer patients by implementing new technology for high precision radiotherapy starting from stereotactic therapy as well as IMRT and personalized adaptive therapy. He was part of the team at the Medical University of Vienna that implemented for the first time VMAT for clinical treatments on Elekta machines. He also conducted a short research sabbatical at the University Medical Centre in Utrecht where he was involved in the MR-Linac project. After finishing the tenure track at the Medical University in Vienna he had the chance to build up a dual particle facility in Austria as Head of Medical Physics of MedAustron. Under his supervision and guidance MedAustron started first proton treatments in 2016 and first carbon ion treatments in 2019.
Markus Stock
MedAustron, Austria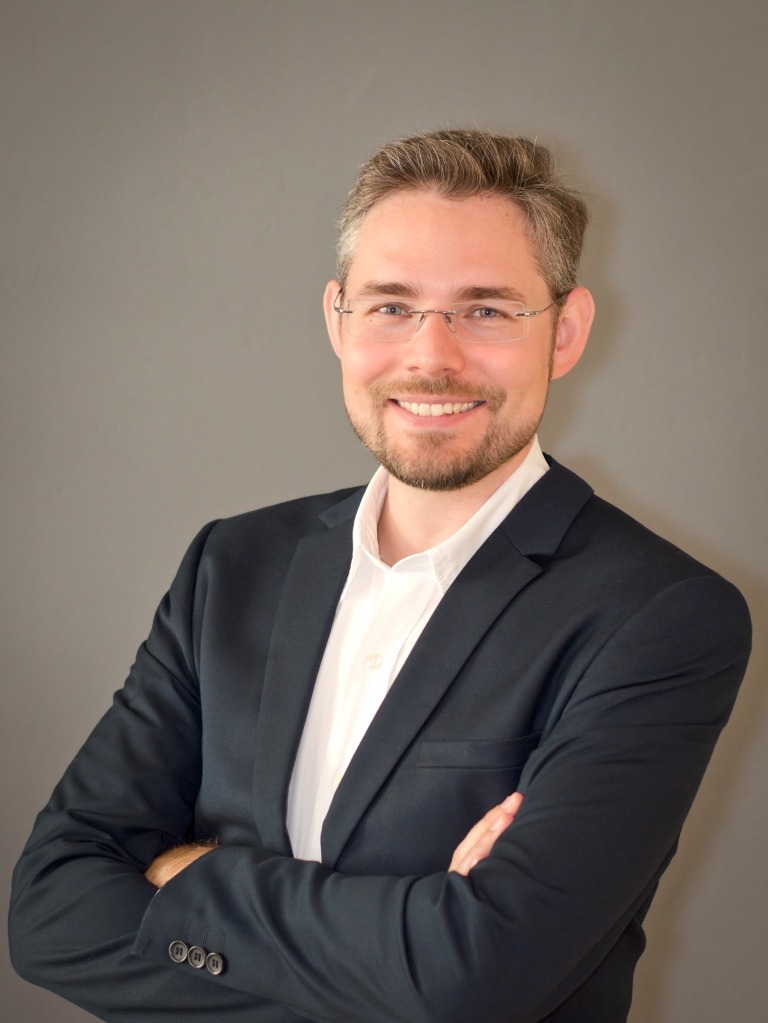 Claus Stefan Schmitzer
MedAustron, Austria
Grouplead Acceleration & Vacuum Technology, Ion Sources & Diagnostics
Claus Schmitzer is an accelerator technology engineer who was with the MedAustron project from very early stages on and accompanied the institution from architecture and layout phase up until successful patient treatment. He studied technical Physics at the Vienna University of Technology and graduated 2009 in experimental quantum optics. For his PhD he focused on plasma physics for ion source design in collaboration with CERN and spent 3 years working on Linac4 and SPL H- ion sources. In 2012 he joined the MedAustron project as a work package leader for the development and construction of synchrotron RF systems. Later he lead the Physics group including injector RF systems and ion sources. Since 2019 he supervises developments for all RF systems, vacuum systems, ion sources and beam instrumentation devices and represents MedAustron in several international collaborations.
Claus Stefan Schmitzer
MedAustron, Austria