Welcome Message
We look forward to welcoming you at FRPT Conference 2021!
Dear Friends and Colleagues,
It is an honour and a privilege to invite you to FRPT (Flash Radiotherapy and Particle Therapy) Conference which will take place from 1-3 December 2021. FRPT 2021 has grown out of the highly successful Flash workshops hosted by Institut Curie in Paris (1st Workshop in 2016) and The Centre Hospitalier Universitaire Vaudois in Lausanne (2nd Workshop in 2019). The Conference will incorporate the 3rd FLASH workshop in this series and is also being developed in collaboration with EU EMPIR project UHDpulse and EU integrating activity INSPIRE and partners with GSI's international Biophysics Collaboration.
FRPT 2021 looks to build a worldwide organisation of scientists and professionals interested in FLASH Radiotherapy (RT) using protons, electrons, heavier charged ions and photons. The Conference aims to gather researchers and students (from academia and industry) with professionals working in clinical oncology (clinicians, medical physicists, dosimetrists, radiotherapy technologists – and nurses) and provide a multidisciplinary forum to discuss the latest developments in FLASH RT. FRPT 2021 goes from basic science, through preclinical research and combines these with translational applications and clinical trials and treatment. The ultimate goal of the Conference is to harness the potential for FLASH RT in a rigorous scientific and quality assured environment and to act as a forum for the very latest advancements in this rapidly developing field.
For FRPT, we are working with our Scientific and International Advisory Committee to bring you an exciting programme containing the very latest developments in FLASH RT, with plenary and invited talks from internationally recognised leaders.
Please watch this space for announcements on the timeline for abstract submissions – if you are interested in showcasing your own research projects, we would love to hear from you.
FRPT will also contain plenary and teaching lectures so if you want to learn more about FLASH RT this is the perfect place. It will also enable you to get up to date with the latest developments in the field through the invited and contributed oral talks and posters.
We look forward to offering a varied programme of activities in FRPT 2021 and the opportunity to network through our exhibition and lunchtime talks with the leading industries in FLASH RT.
On behalf of FRPT Organising Committee, EU projects INSPIRE and UHDpulse, International BioPhysics Collaboration, The University of Manchester and The Christie NHS Foundation Trust, CHUV, Physikalisch-Technische Bundesanstalt (PTB), MedAustron and Institut Curie, we can't wait to meet you.
Our warmest regards,
FRPT Organising Committee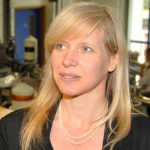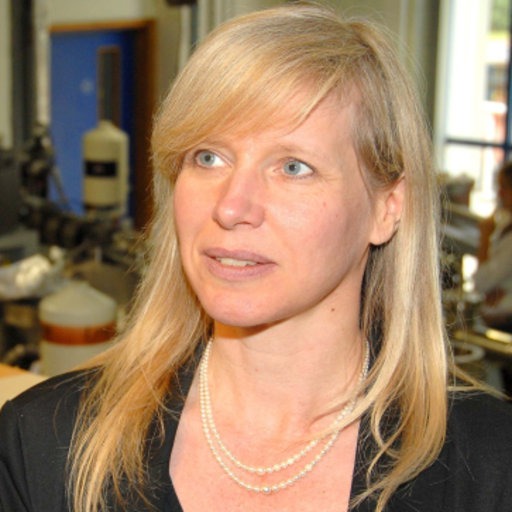 Karen Kirkby, UK
Coordinator of INSPIRE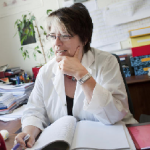 Marie Dutreix, France
Organizer of the 1st FLASH Workshop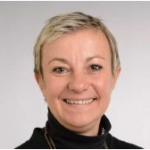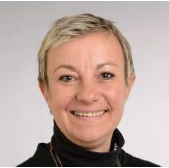 Marie-Catherine Vozenin, Switzerland
Organizer of the 2nd FLASH Workshop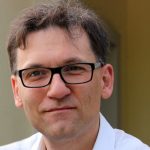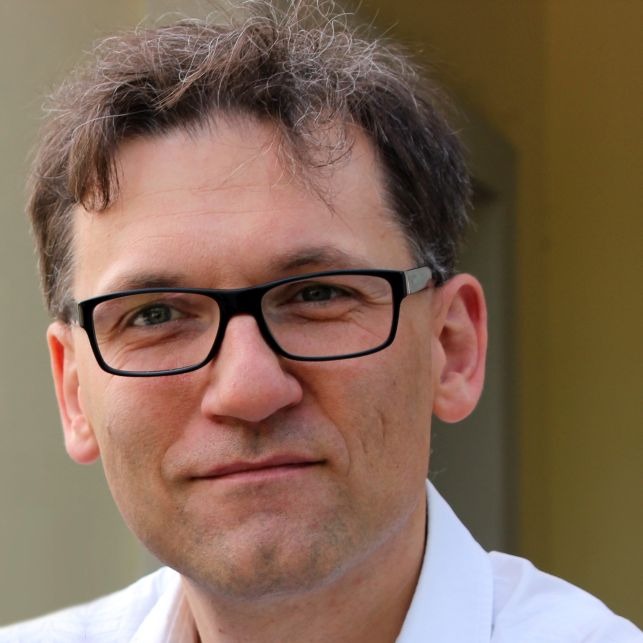 Andreas Schüller, Germany
Coordinator of UHDpulse