FRPT 2021 will be held at the Austria Center Vienna.
Conference Venue Address:
Bruno-Kreisky-Platz 1,
1220 Wien,
Austria

GETTING THERE
Thanks to the city's public transportation network it is very easy to reach the venue, whether you are coming by plane, train or car. Travelling from the airport to the Austria Center Vienna takes just half an hour, and it's only seven minutes from the venue to Stephansplatz in the heart of the old town. You can also reach the conference center easily thanks to its proximity to the A22 motorway.
To learn more about reaching the venue, click here.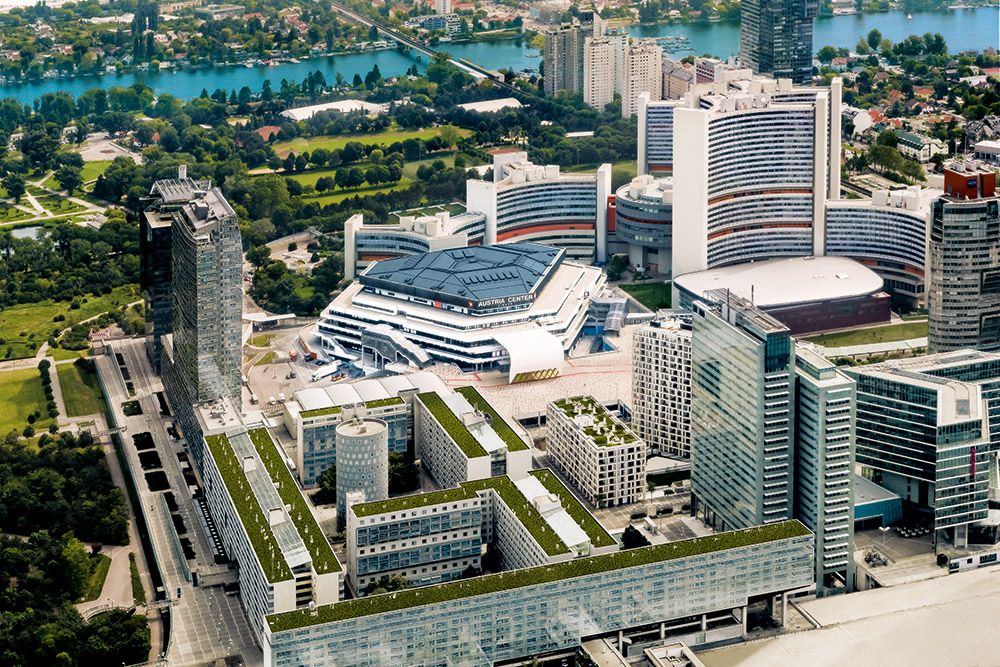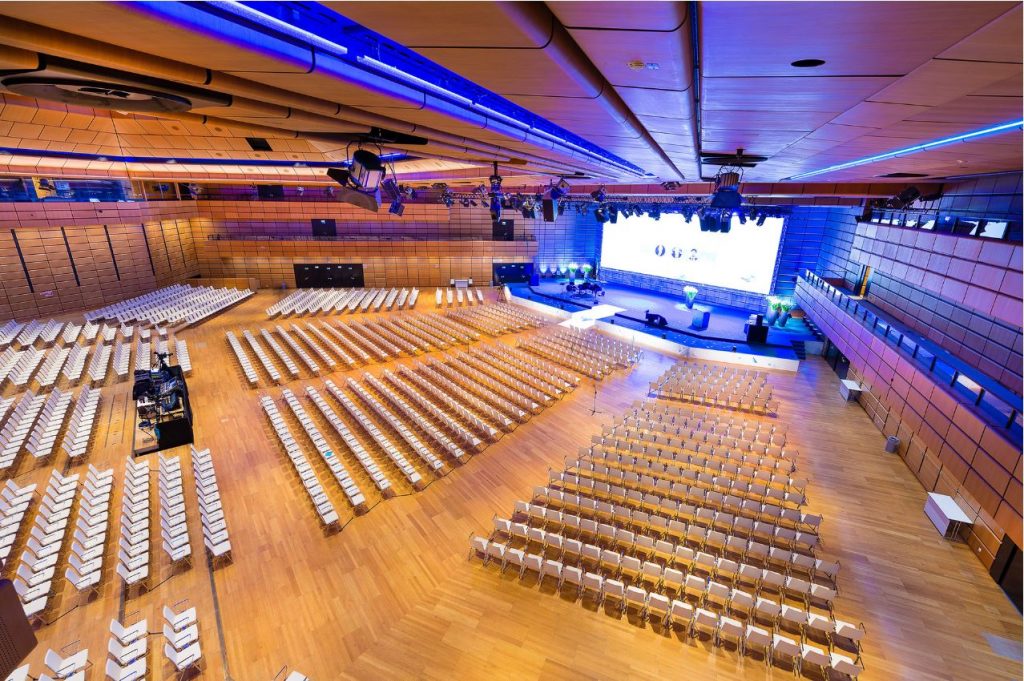 SAFETY & HYGIENE ARE PRIORITY
With COVID-19 compliant seating layouts and services adapted to the current government regulations, the Austria Center Vienna will offer a safe space for FRPT delegates. The hygiene concept also includes:
First-rate catering – without any queuing
5 times of air changes per hour
Exemplary hygiene standards
Outstanding medical support
Managed visitor flows
Click here to read more.

VIENNA – EUROPE's TOP EVENTS DESTINATION
Vienna is easy to reach, offers an outstanding quality of life, has an unparalleled safety record and is full of great value, high-quality hotels. Its unmistakable charm – a blend of imperial grandeur, musical heritage and fantastic food and drinks – never fails to cast a spell on visitors.
The location of Austria Vienna Center only a few minutes form the city's historical centre is ideal for exploring after a day of stimulating meetings.
Discover Vienna here.