FRPT 2021 is fast approaching, and we are looking forward to welcoming you all to what promises to be a memorable event in festive Vienna!
We truly hope that you will be able to join us in-person and take maximum advantage of all the learning and collaboration opportunities the conference has to offer.
Here are some dedicated networking events you can look forward to:
All FRPT attendees are invited to join us for an evening of fun and networking with all international colleagues attending the Conference in Vienna.
Time: Wednesday, 1 December | 07:00 – 08:00 PM
Place: Conference Exhibition Area
Price: FREE for Conference delegates
Registration: No pre-registration is required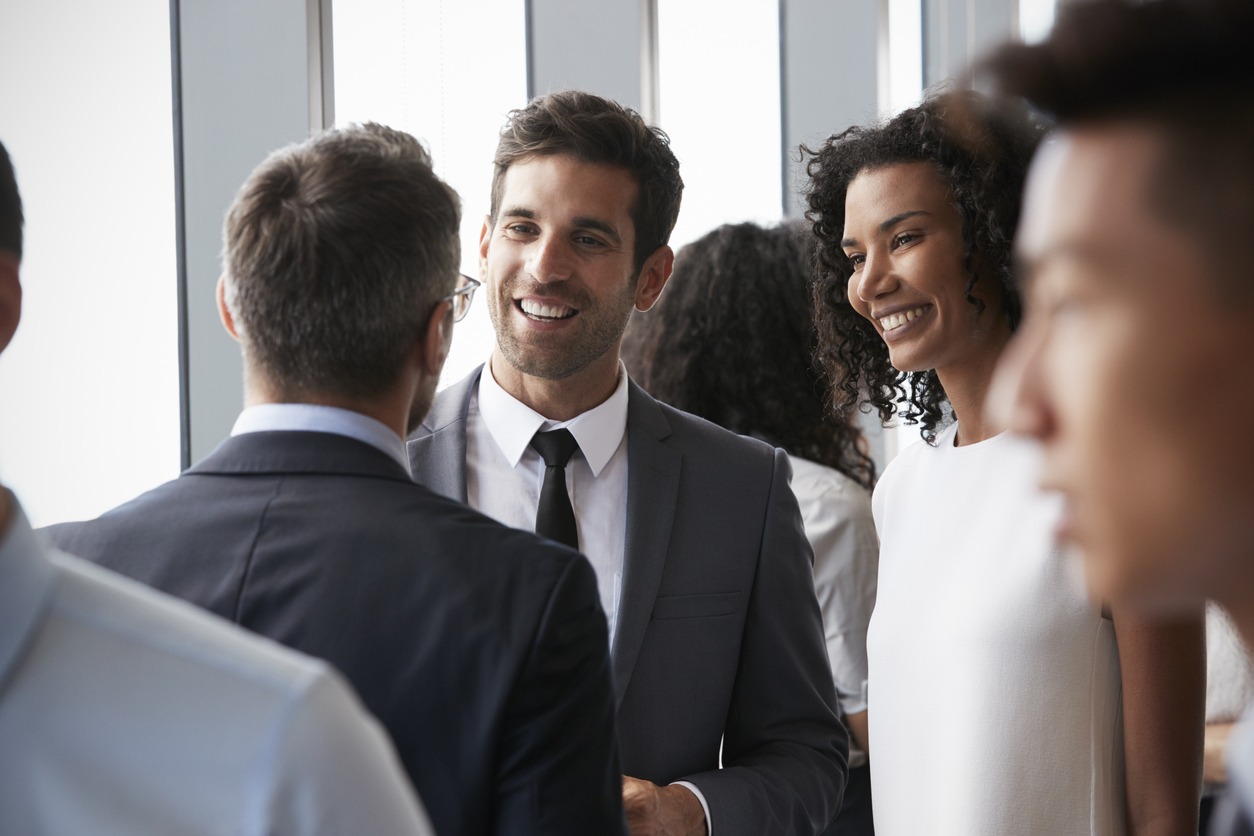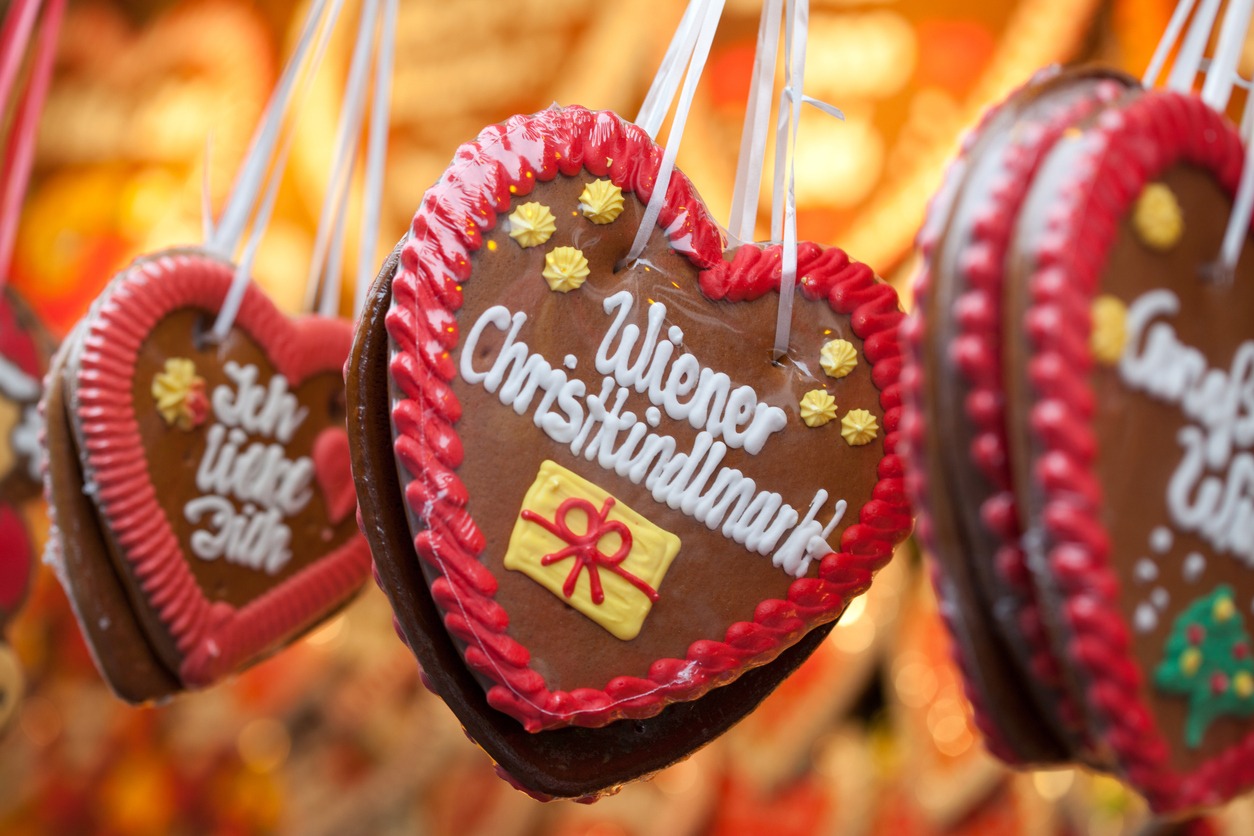 Meet and interact with your international colleagues and dive into the holiday spirit at the FRPT Viennese Christmas Market. Enjoy local specialties and drinks and immerse yourself in true Christmas Market atmosphere! And don't worry about your hands freezing – it will all happen indoors.
Time: Thursday, 2 December | 19:30-21:00
Price: 15 EUR
Dress code: Business casual (bonus points for festive elements/sparkles  )
LEARN MORE